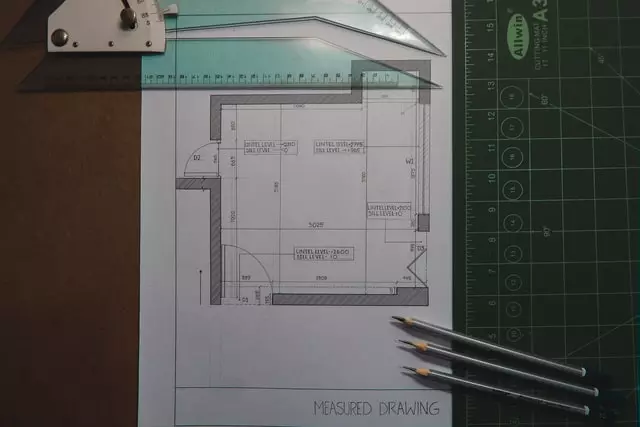 How Do Architectural Fees Work?
Architects provide a wide range of services to property owners interested in extending or modifying their existing property or embarking on their dream home grand design. These services are reflected in the fees charged by Architects for their time. Your quote will normally be bespoke to your requirements – and it is important to remember that not all Architects offer the same range of services, or have the same level of experience and qualifications.
Services offered as part of your quote may include:
Design consultancy.
Ensuring the final building design accurately meets the needs of the user.
Making optimum use of the available space.
Finding cost-effective solutions to potentially expensive problems.
Avoiding critical design errors that could result in an expensive reconstruction.
Choosing the most suitable, cost-effective, or appropriate resources.
Designing a building to reflect the characteristics of the neighbourhood, such as in an area of historic significance.
Coordination of the design process with other consultants
Help obtaining planning permission.
Liaising with construction teams to ensure a timely completion and contract administration
Hand over and site observations
You may pay more than average for the services of a specialist Architect, e.g. an Architect who specialises in renovations of Listed properties, and average fees are higher in London and the Southeast of England than they are in other parts of the country.
How Does The Architects' Fee Structure Work?
In general, architects charge in three different ways: fixed fees, percentage fees, or a time-charge fee. They may use one method, or a combination of two or even three different methods during the project. The size, complexity, location, and sector of the project will often determine the fee structure.
1) Fixed Fees
The Architect and client agree a fee for the project at the outset. This helps the client to budget and is most suitable when there is clarity on both sides about how the project will be completed. For example, for a simple one room extension the Architect will have a clear idea of exactly how long it will take to complete the design.
2) Percentage Fees
At the start of the project, the Architect and client agree on an approximate percentage charge (this may be within a minimum and maximum range). Often, this method is chosen when there is general agreement about how the project will proceed but some areas of uncertainty remain. For example, a client may appoint a third-party to complete some bespoke elements of a design, but the work will be painstaking over an uncertain number of hours.
3) Time-Charge Fees
Some architectural design projects may be charged on an hourly or daily rate. This is usually the preferred fee structure when it is unclear what is required from both parties and there are significant areas of uncertainty, such as the amount of time required for the Architect to fulfil the required duties. Architects hired as consultants or advisers often charge per hour, and if you only need your Architect for certain limited tasks – such as initial drawings or a second opinion – this can be the most cost-effective payment option.
What Is The Average Architect Fee Percentage?
Broadly speaking, you should anticipate a charge equivalent to 8 to 15% of the total construction cost if you employ the full services of an architect. The higher the build cost and complexity the lower the percentage fee will be. For simpler projects, percentage fees will be at the upper range.
DS Squared Architects: An Honest Approach To Fees
At DS Squared Architects, we believe in an open and honest approach with our fees, so you are clear about how much our services will cost before proceeding with your property design.
We offer a free, no-obligation quotation so, for more information, please get in touch here.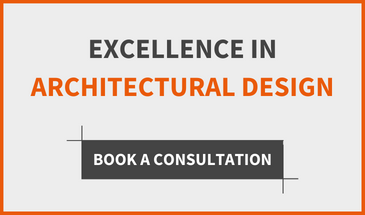 Image source: Unsplash