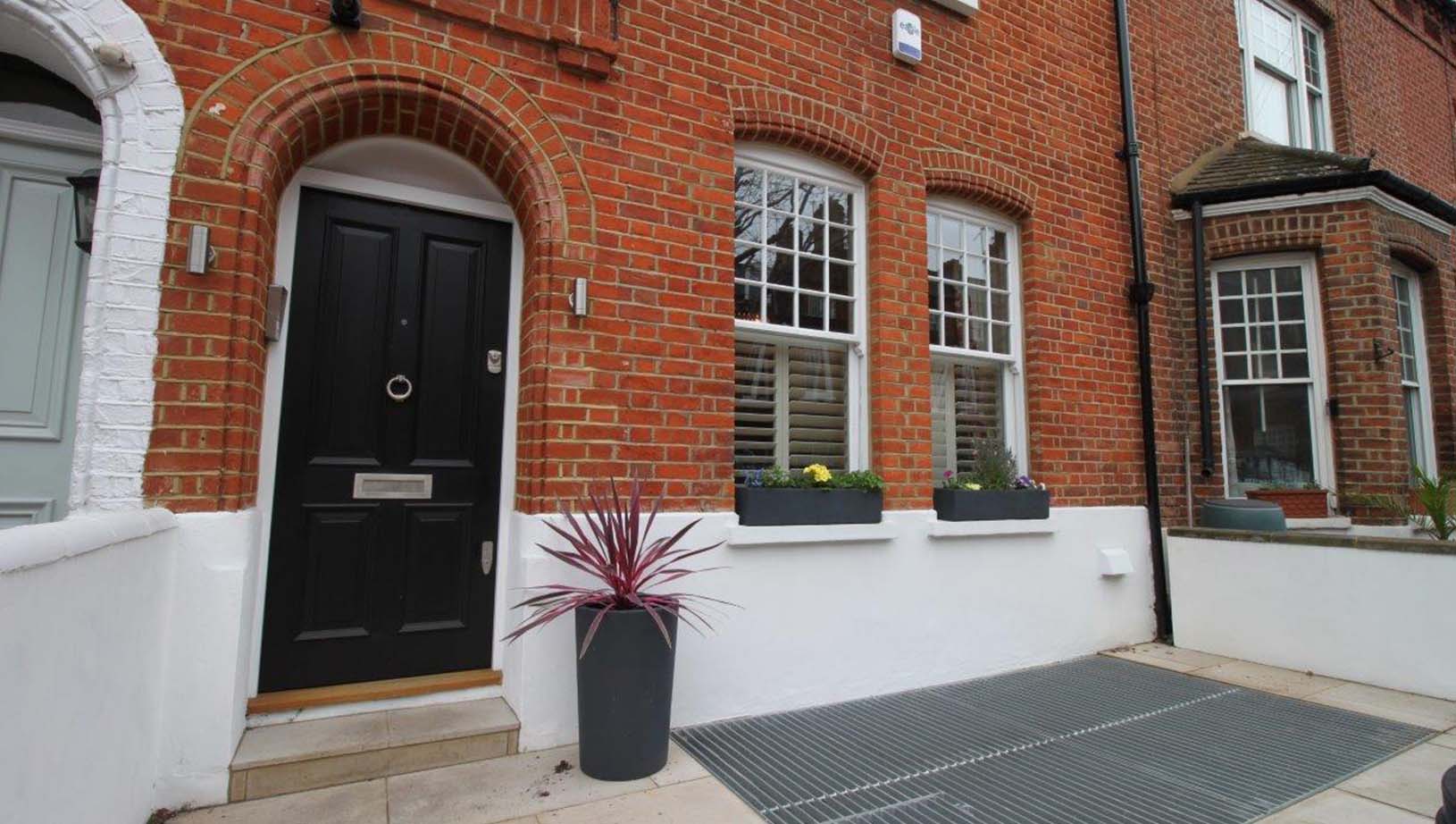 DS Squared Architects – Architects in Richmond
DS Squared Architects are a RIBA Chartered Practice based in London, serving domestic and commercial customers in and around Richmond. Our Associate director has lived in the area for over five years, so they're in an excellent position to advise of projects in the area. Our building design services create high quality, functional buildings for people to live, work, and thrive in, with a creative approach to architecture that aims to maximise the use of space, natural light, and sustainability within the building.
Our team of architects are friendly, approachable, and knowledgeable, helping you obtain the maximum value from your budget and advising on the best strategies for reaching your design goals. We approach every project with curiosity and an open mind, whether we are designing a new home from the ground up, refurbishing or extending an existing house, or creating new industrial buildings. Our extensive planning knowledge and experience helps our customers resolve any challenges during the planning process and enables a swift and successful build.
WHAT WE DO
Our team provide all the architectural services you need to deliver a successful project, including:
Architectural drawings and concepts
Construction consultancy
House extensions – including single and double story extensions, and wraparound extensions
House renovations and refurbishments
WHO IS OUR SERVICE FOR?
At DS Squared Architects, we specialise in both residential and commercial developments, with customers drawn from various sectors, including:
Hospitality businesses
Retail shops
Commercial and industrial businesses
WHERE WE OPERATE
Our team deliver architectural services across south-west London, with customers drawn from Richmond, Isleworth, Twickenham, Chiswick, Brentford, Kingston upon Thames, New Maldon, and Wimbledon. Have a look at some of our recent projects on our portfolio page, or get in touch to find out more about our work in the local area.
CONTACT US
If you'd like to discuss a project with one of our team or find out more about our services, please call us today on 020 8732 5620 or click here to send us a message, and one of our Chartered Architects will be in touch shortly.