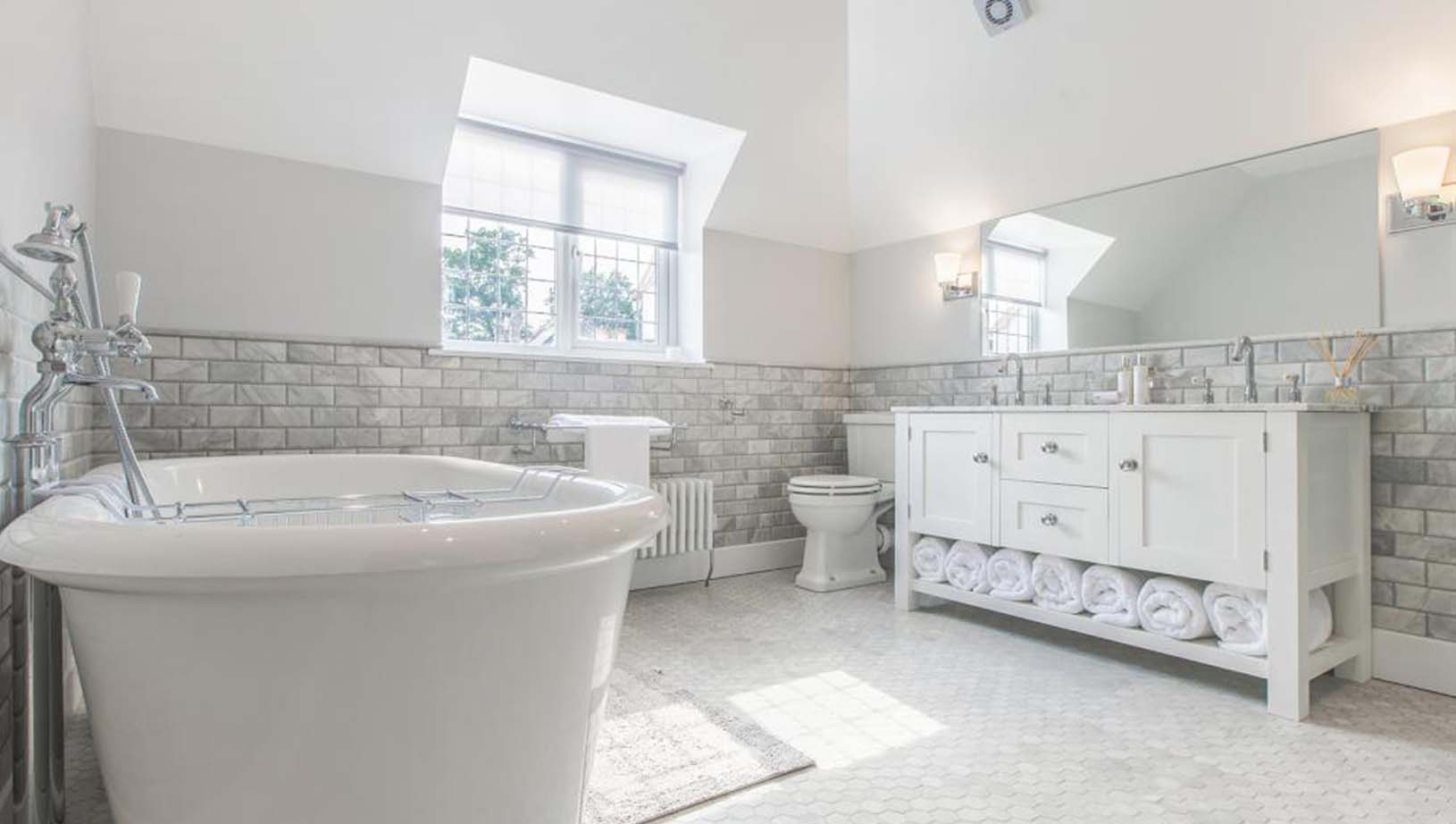 DS Squared Architects – Architects in Fulham
DS Squared Architects is a Chartered Royal Institute of British Architects (RIBA) practice working across London and the Greater London area, including Fulham, Putney, Hammersmith, and Earls Court. We provide a variety of architectural services for projects of all sizes, maximising each building's use of space, natural light, and accessibility. Every project we embark on is built around the customer's vision, budgets, design brief, and the size, history, and requirements of the site.
With over 15 years of experience in business, DS Squared Architects bring extensive knowledge to each project in terms of contemporary design, sustainability, and energy efficiency, with a creative flair that shines through in projects both large and small. Our team of architects combine passion, creativity, and technical skill, supported by a broad and diverse portfolio of local products in the Fulham area, so if you'd like to discuss your requirements or find out more, please get in touch!
OUR SERVICES
We provide a broad range of design services for all types of architectural project, including technical drawings, interior design, 3D visualisation consultancy, project management, and planning application support.
The types of projects we engage with include:
Contemporary living
Residential apartments
Commercial buildings
Civic/public buildings
Hospitality
Historic buildings, including refurbishments and renovations
AREAS WE WORK
We cover all areas of Fulham and the wider West London area, including Putney, Chiswick, Richmond, Kingston upon Thames, Twickenham, New Maldon, Raynes Park, Kensington, Notting Hill, Paddington, and Shepherd's Bush. Click here to find out more about some of our recent projects.
GET IN TOUCH
To find out more about our services or to discuss your project with one of our team, please call 020 8732 5620 today, or send us a message by clicking here and one of our team will be in touch soon.