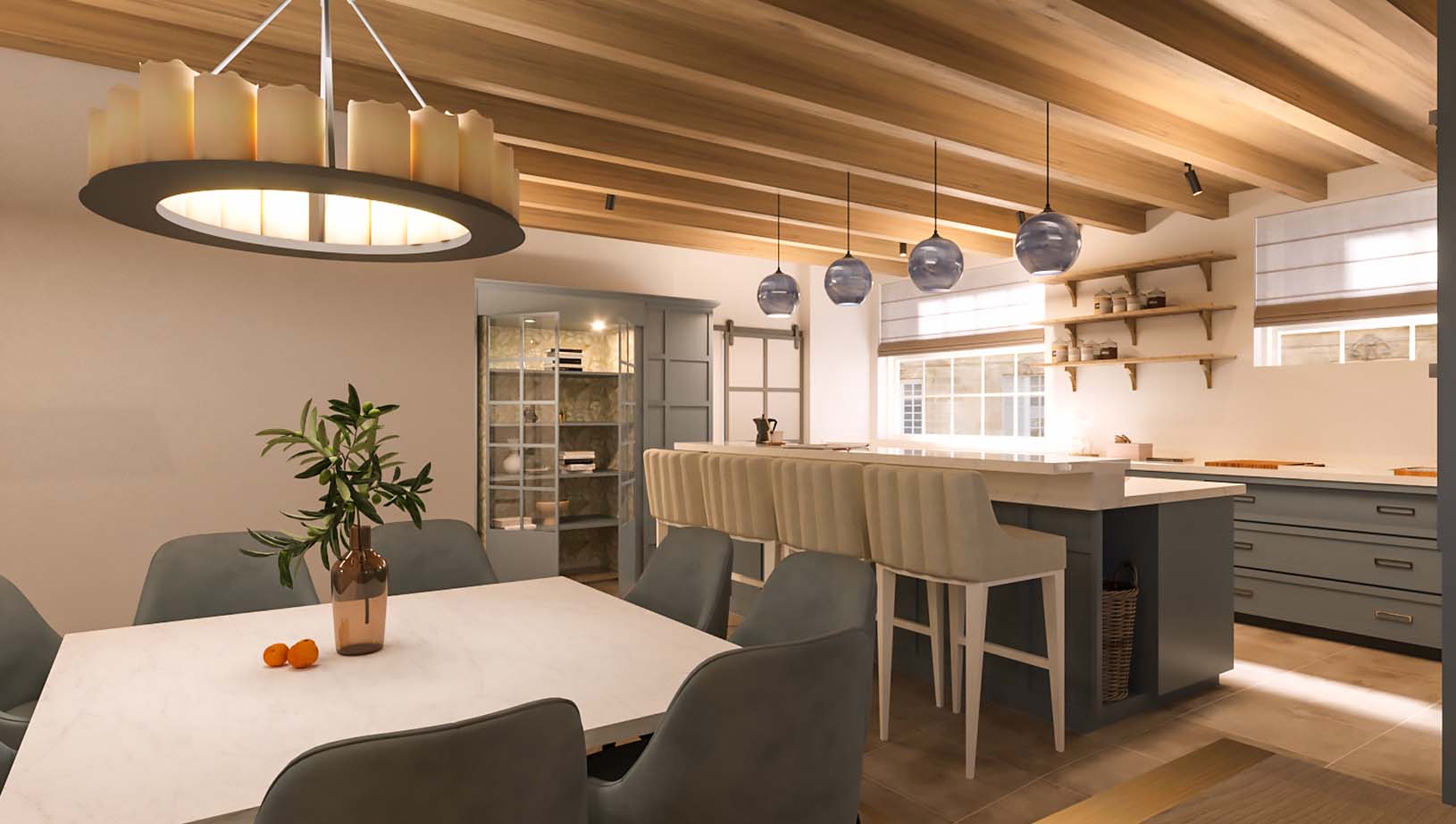 DS Squared Architects – Architects in Chelsea
At DS Squared Architects, we provide a client-centred architectural and building design service to homeowners and businesses in and around Chelsea. Working out of our London studio in Fulham, we take a contemporary approach to residential and commercial architecture, blending elegant contemporary styling complementing the existing (and often beautiful) architecture style of the property and or surrounding structures, with a commitment to function and sustainability.
We help our customers look outside the box to attain novel and creative solutions to a variety of architectural projects, from wraparound house extensions to building conversions and new builds. We are a RIBA (Royal Institute of British Architects) Chartered Practice, and adhere to the highest standards of customer service, training and building design.
WHO WE WORK WITH
We have had the pleasure to work with a wide range of London based businesses and homeowners on some interesting and fulfilling architectural projects. Recent projects include extensive experience with house extensions such as basements, redevelopments and conversions, bespoke new builds, shop conversions, industrial units, and healthcare buildings – including GP surgeries and medical centres.
LOCATIONS
Our team serves all of London and the surrounding areas, including Chelsea, Fulham, Kensington, Pimlico, Putney, Hammersmith, Belgravia, Parsons Green, and Earls Court. Get in touch to find out more about our projects in the local area, or to discuss how we can assist in your architectural development.
WHAT WE DO
Our services cover the full spectrum of architecture, interior design, and building services, making us a one-stop shop for any homeowner or business interested in improving an existing building, or creating a new one.
Services include:
REQUEST A FREE QUOTE
Each project we embark on is unique and starts with a thorough understanding of the customer's design brief, tastes, style preferences and outcomes, as well as their budget. So, to chat about your project with one of our experienced Chartered Architects or to request a quote, please call 020 8732 5620 today, or click here to request a call back at a time of your convenience.