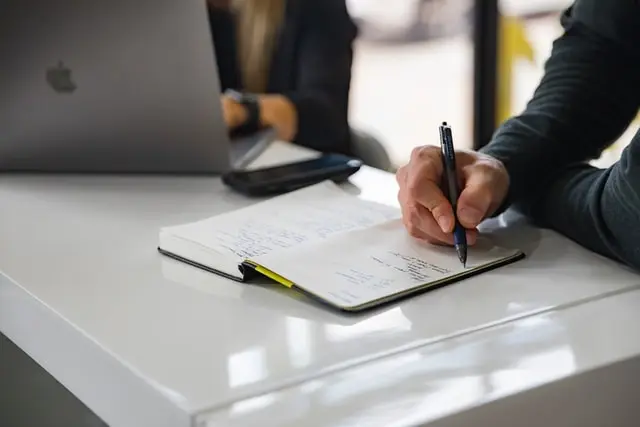 5 Reasons Why You Should Hire an Architect for Your Healthcare Project
DS Squared Architects specialise in design, planning, and construction support for a range of healthcare buildings, including pharmacies, GP surgeries, hospital extensions, and private healthcare facilities. As a chartered practice of the Royal Institute of British Architects (RIBA), we have extensive experience of all aspects of architectural design for healthcare practitioners, and can help customers overcome the specific challenges faced when building a premises or converting an existing one for healthcare use.
We provide expert support throughout the design-and-build process, helping you in the following ways.
1. Maximise The Use Of The Available Space.
Many healthcare facilities start their 'life' as buildings used for quite different purposes. During a building conversion, therefore, visualising how the footprint of the building will be transformed into a modern, functional healthcare practice can be challenging. Experienced Architects can ensure that the available space is fully utilised to deliver the best capacity for patients, so that not an inch of land is wasted.
2. Ensure The Building Meets Your Needs.
An experienced healthcare Architect, such as DS Squared Architects, will work closely with you to understand exactly what you need from your new healthcare building and meticulously design it to deliver the high-quality medical care that your patients deserve. We can advise, for instance, on how best to deploy your budget and whether a conversion, extension, or complete new build represents the best investment for your organisation.
3. Achieve Best Cost-Efficiency.
If unchecked, the cost of construction projects can spiral, draining valuable resources from your healthcare business. A healthcare Architect can design and manage the project within a given budget, devising creative ways to use the space for best cost-efficiency, and incorporating cutting-edge sustainable technologies to reduce your long-term expenditure.
4. Visualise The Final Build From The Outset.
By utilising modern CAD design technology, an Architect can help you to view the final design so that alterations can be made to reduce costs or maximise the available space. 3D drawings / room elevations and interactive designs will give you a lifelike insight into the planned building that isn't possible with a simple plan drawing, and can shorten the design approval process by reducing the need for as many face to face meetings.
5. Ensure Collaboration With The Building Contractor.
Construction delays, often caused by unforeseen supply chain or weather problems, are expensive and frustrating. By engaging an experienced Architect with expertise in project management and contingency planning, you will minimise the chance of issues from arising, reducing stoppages. A healthcare architectural specialist will also ensure all parties are fully informed about timescales and outcomes – ensuring service delivery and patient obligations are met during construction.
Book A Professional Consultation
The earlier that you contact us to discuss your healthcare building project, the more money we can help you to save. To enquire about our services or to tell us about your healthcare project, please book a free, no-obligation consultation with DS Squared Architects today or call us on 020 8732 5620.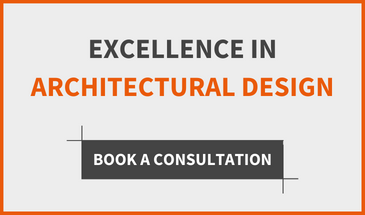 Image source: Unsplash