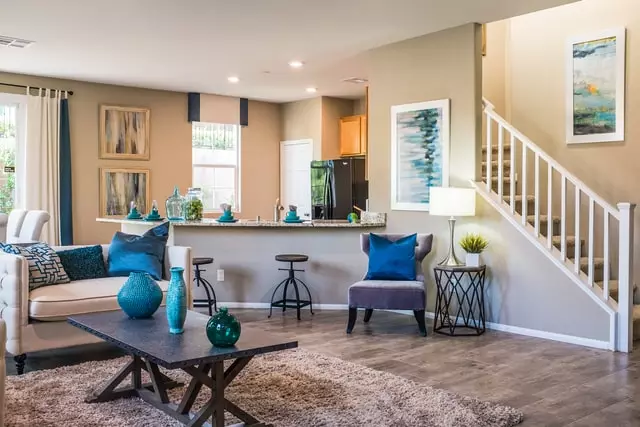 5 Things To Consider When Designing Your Dream House
Most people have a vivid image in their mind of their dream house, and it's easy to be tempted by the tantalising pictures of awe-inspiring homes featured in television property programmes. These luxury homes, however, didn't evolve overnight and require the insight of an experienced Architect, who could consider many critical factors to ensure the feasibility of each project.
Even in the era of modern construction, not all ideas on paper work on the ground and, conversely, in many cases you might be able to get more from your home building budget than is commonly appreciated. It's important to know what to ask an Architect before hiring, so what factors should you consider when designing your ideal home?
1. Site Characteristics
Most people are familiar with the importance of location, but the characteristics of the land are less well-recognised. An uneven plot that requires considerable levelling or excavation will drive up your costs even before the first trench is dug for footings, while the 'wrong type of soil' may require deeper foundations or greater development.
2. Position And Orientation
An important consideration when planning your home is its relative position to other buildings, roads, and utilities. Check the location of essential services, for example drainage systems, to minimise costs and ensure that your property won't affect their function. Also, investigate potential obstacles to your chosen design, such as trees and boundaries, which may dictate where you can build. Flooding your new home with sunlight may be a priority, but large windows that overlook a neighbour's property may result in your plans being rejected by the local authority.
3. Functionality
However visually impressive your new home design, it will need to provide the space and layout to meet the needs of your family, particularly if you have children. Older residents, for example, may need greater accessibility, so a commanding flight of steps to the front door would clearly be unsuitable. Remember, too, that your future needs may change. An experienced Architect can help you optimise your space to fulfil all the current needs of you and your family – and also to help futureproof the design by making it easier to make changes and adaptations down the line.
4. Effective Use Of Space
Understanding how you want to utilise the available space is crucial when planning the design of a new home. Multifunction open plan rooms are popular for larger families or those with young children at the moment. This is great from a design perspective because a room's purpose can change seamlessly without needing continual updating. Open-plan living is also fashionable for creating more expansive spaces with a minimalistic interior design. However, fashions can change very quickly in home design. For example, the growth of working from home during the pandemic has bought private space back into the conversation when designing family homes. An Architect will work with you to ensure that, while your home is modern and stylish, it also has an evergreen design that lets you adapt to changing trends and evolving needs without having to spend a lot of money.
5. Environmental Enhancements
Sustainability is no longer restricted to the 'green agenda' or the 'eco-homes' trend. With the surge in energy prices and concerns about the changing climate, it's advisable to incorporate effective energy-efficiency measures into all new homes. These considerations affect everything from your choice of building materials to wall insulation and window placement – right down to rooftop solar panels and whether to install a rain harvesting system. Renewable energies and non-fossil fuel dependent energy sources – e.g. air source and ground source heat pumps - can be integrated into the initial design to create a home that is as environmentally friendly as it is beautiful.
Contact Us For A No-Obligation Quote
At DS Squared Architects, we provide end-to-end design support for all residential construction work, from simple extensions and loft conversions to ambitious new builds, so please get in touch today for help turning your dream home into a reality!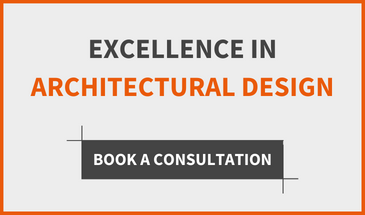 Image source: Unsplash