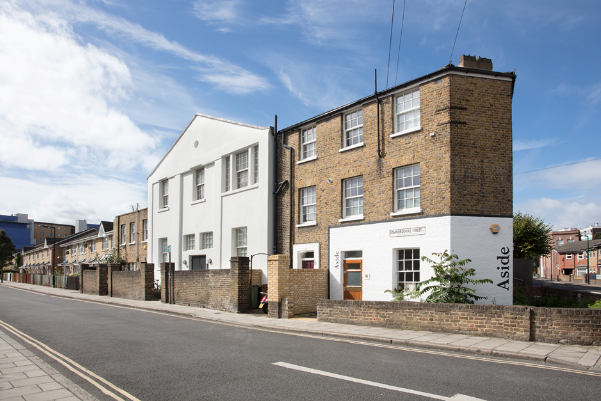 Peckham settlement case study
The Peckham Settlement sits on a large corner site at the junction of Goldsmith Road and Staffordshire Road and previously was made up of a collection of buildings including The Chapel Building, The Old school building with rear extension, 44-52 Goldsmith Road terrace and The Goldsmith Road Link building.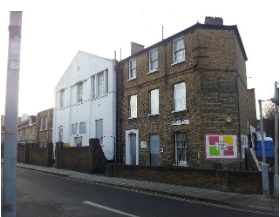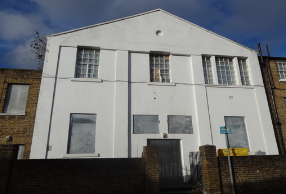 The development included several elements to deal with both the myriad of issues with the various buildings and the needs of the surrounding community.
This was a multi-use project to redevelop the existing hall and old school buildings to create a new artists studios and arts centre for the arts community with ancillary and complementary spaces including the construction of an infill extension between the refurbished Old School buildings.
It also included a residential development with the change of use and internal alterations to the corner site extension, demolition of the existing 1970s link building and the construction of a 3 storey 3bedroom family dwelling with ground floor & roof terrace amenity space. The existing Goldsmith terrace was also completely refurbished along with a new mansard loft extension & glazed rear extension covering the upper & lower ground floors to create 4qty 3bedroom family dwellings with private gardens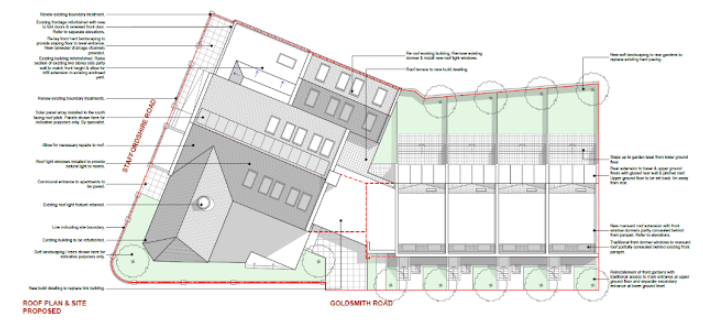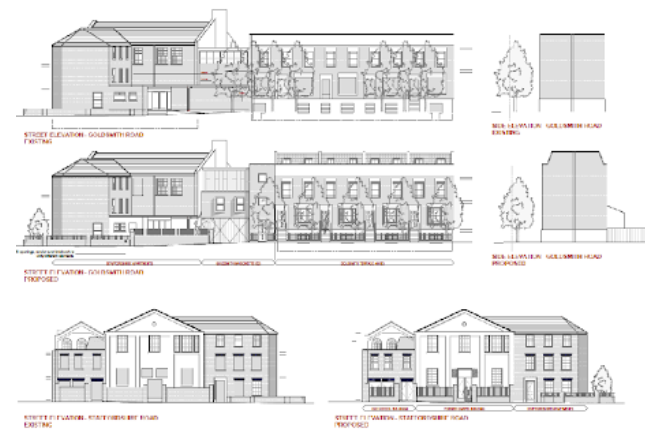 View of corner house, café and art gallery
Below Exterior view of Goldhawk terrace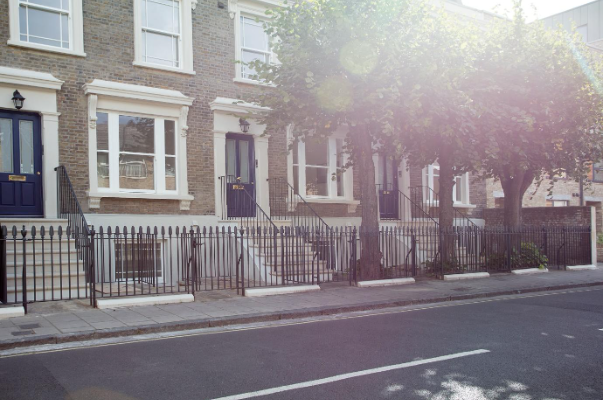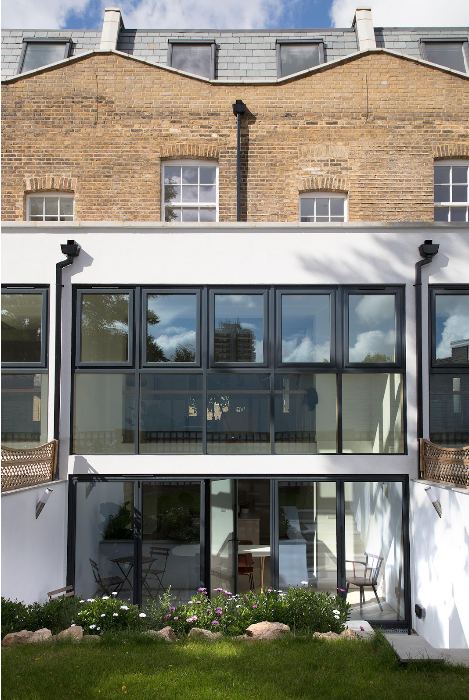 Goldhawak RD Terrace houses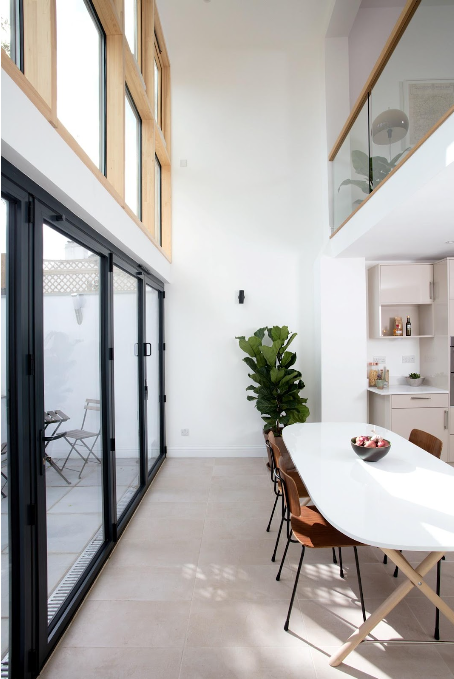 Goldhawak RD Terrace houses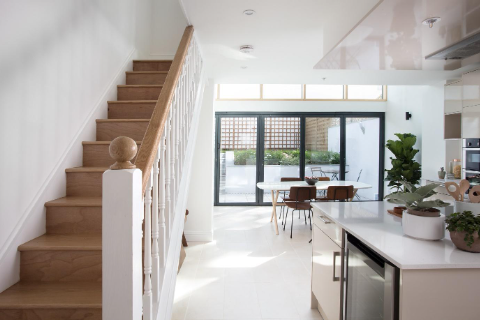 Goldhawak RD Terrace houses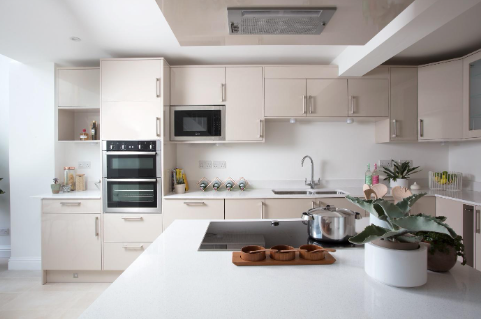 Goldhawak RD Terrace houses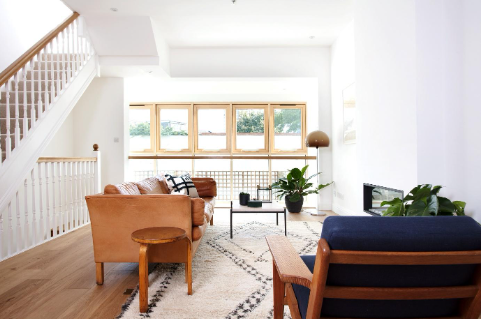 Goldhawak RD Terrace houses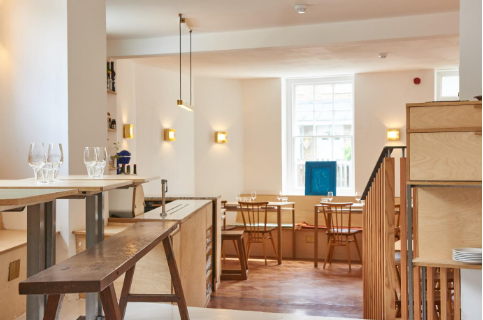 Café image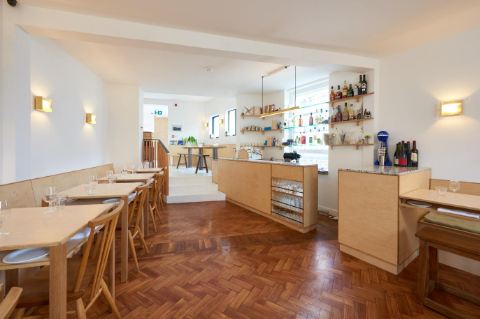 Café image